We have a
MASSIVE SELECTION

of over 800 colours and designs to choose from, to give your home a modern and luxurious feel at a price to suit your budget.

Enquire Now
Or give us a call on 9586 1133 and have one of our consultants bring samples to try out in your home.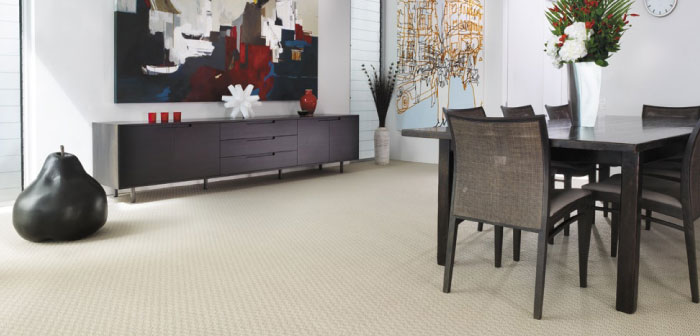 Mid Range Cut Pile and Polypropylene Carpets
Solution dyed nylon piles with larger loops and generally softer to touch. Equally hard wearing and easy to clean resisting acids and bleach well.
Prices from $110 to $160 per linear meter,
Fully installed with all the extras.
Luxury Range Wool and Wool Blend Berbers
Soft and luxurious to the touch and feel. Ultra hard wearing, timeless designs.
Prices from $240 per linear meter,
Fully installed with all the extras.
Cut and loop Pile Carpets
This is a mixture of twist pile combined with a loop pile and generally come with some type of pattern, either square or lines. They have a soft luxurious feel to them.
Prices start at $240 per linear meter,
Fully supplied and installed with all the extras.
Cut Pile Carpets
Cut Pile Carpets include twists and velvet plush, some characteristics of these types of carpets can cause vacuum marks and foot prints depending on the type of fiber the carpet is made from. These carpets are made from Polypropylene, solution dyed nylon wool and wool blends.
Price start from $150 and go up to $280 per linear meter, supplied with all the extras.
Norman Ellison has an incredible array of colours, fibres and styles to help you add a long-lasting touch of class to your home. Although choosing the right carpet can seem like a daunting task, we'll help make it easy for you, every step of the way.
The Cavalier Bremworth name is synonymous with quality designer wool carpets and high quality, soft-touch solution-dyed nylon carpets.   The company was voted the Most Trusted Brand in the carpet category in the annual 2014 Readers' Digest poll.
Feltex Carpets is one of the largest and most experienced Australian carpet manufacturers and sets the benchmark for fashion in carpet.
Having produced some of the finest woven carpets in the world, with a Feltex carpet you can rely on innovative design, quality materials and state-of-the-art manufacturing.
Signature Floors is committed to delivering the best innovations and quality the world can offer, across vinyl, rubber, laminate, plank, needlepunch, axminster, carpet tile and carpet roll flooring products.